It's Tuesday Shoesday and we are going a slightly different direction than normal.  Today's focus is all about styling shoes.  I'm talking, "How to Style Mary Jane Shoes".  Let me explain.  I've been in closet clean out mode.  Therefore there has been HEAVY scrutiny on what is in my closet as well as what gets to STAY in my closet.  In scrubbing my shoes over the weekend, I noticed something interesting, I own lots of Mary Jane style shoes.  That's probably because I love them. They look so classic and timeless. I also appreciate that you can find them in every heel height, and tons of colors and textures … I will remind you of
my beloved leopard
Mary Jane shoes that I finally had to replace.
It is my theory that some folks shy away from this style because they look to "little girl".  I get it.  Well today I am going to give you tons of ideas on how to style Mary Jane shoes so you don't look like you are six years old but rather sophisticated and work-worthy.  They pair as easily with pants and skirts as they do denim.  As evidence I give you two of my own looks and if you scroll down I use Sarah Jessica Parker for the denim inspiration.
Finding the Right Mary Jane Shoes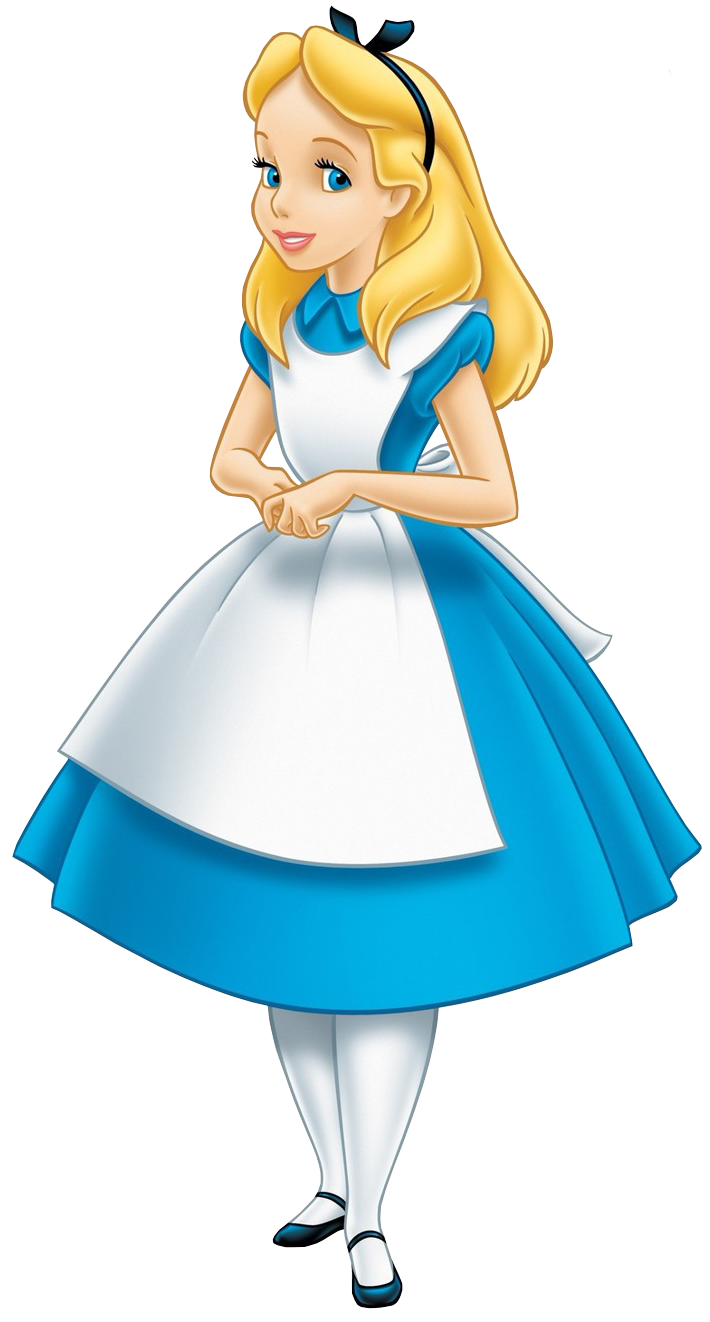 There are tons of options when it comes to Mary Jane shoes but they key is looking for shoes that have an element of sophistication to the shape.
Depending on the look your are going for, the hardest style of Mary Jane shoes to glam up is the round toe or heavy heel.  Instead of a round and clunky, choose styles that are more streamlined and adult looking.  Look for daintier heels, stunning details (think Gucci) and stick to pointed or squared toes to eliminate the little girl vibe.
Just a note:  flat Mary Janes can be tricky.  To remove the baby-doll feel, look for double-straps or wider straps.  A subtle block heel will help tremendously if you can tolerate it.
The placement of the strap is also very important.  You don't want to make your feet look wider or your legs look shorter. If your feet are exceptionally wide look for straps that run on a diagonal or shoes with thicker or even multiple straps.  Try several varieties of strap locations; often lowering the strap to closer to the toes has a tremendous outcome on appearances.
Lastly, watch how you incorporate tights or socks for fear of looking a little too Alice in Wonderland.  #CouldHappen  Stick with matching or complimentary tights for a more professional feel.
How to Style Mary Jane Shoes
As important as the style of the shoes is the clothing you choose to pair them with.  Wear ruffles and frills and you have a higher likelihood of looking like that six year old you were trying to avoid. Think sleek and refined.
Mary Jane Shoes with Pants
For the first look I picked clean, classic silhouettes and styled the shoes with a mix of Grey and Navy with just a hint of ruffle in the blouse. #HINT
Trench Coat | Top | Pants (same pants I am wearing above)| Shoes | Tote
I find Mary Jane shoes easiest to style with either straight leg ankle pants (as above) or crop flare pants. Wearing them with a very skinny silhouette can make your feet look cut off and large.  Plus the details of the shoe are lost.  These are statement shoes that deserve to be seen.  Nothing says statement shoes more than crop flares.  Keep the rest of the palette neutral with camel and ivory tones.
Jacket | Ballet Mary Jane | Crop Flares | Stripe Top | Stripe Tote
Mary Jane Shoes with Skirts
I love wearing Mary Jane shoes with either an A-line skirt (like my stripe one above) or a pencil skirt, again keeping the lines clean.  You can go bigger with the skirt but a good rule of thumb is the bigger skirt the lower the strap should be on the shoe (like with my leopard shoes above).  A better way to add a little frill is with the sleeves of your top.  A ruffle sleeves makes a statement but still says corporate.  Pick a fun color as a great transition to Spring.
Blouse (also comes in Navy) | Necklace (only $40) | Shoes | Tote | Pencil Skirt
Mary Jane Shoes with Dresses
Mary Jane shoes work very well with dresses but this is one area wear I always keep things sleek.  This isn't the time for all the bells and ruffles.  I like to look for subtle details that I can tie to the style or color of the dress.
Pearl Shoes | Tote (currenlty 30% off | If Money is No Object Gucci Shoes | Dress 
Mary Jane Shoes with Denim
The final look is for those going casual days.  As demonstrated by SJP, you can easily pair Mary Jane shoes with jeans.  Look for block heels in a fun color or pattern and pair with boyfriend jeans and a simple top.  J.Crew, Boden and SJP are a great source for these fun shoes!  The flats above also come in glitter.  #JustAnFYI
Still not convinced?  See a ton more styled examples here.
Shop More Mary Jane Shoes